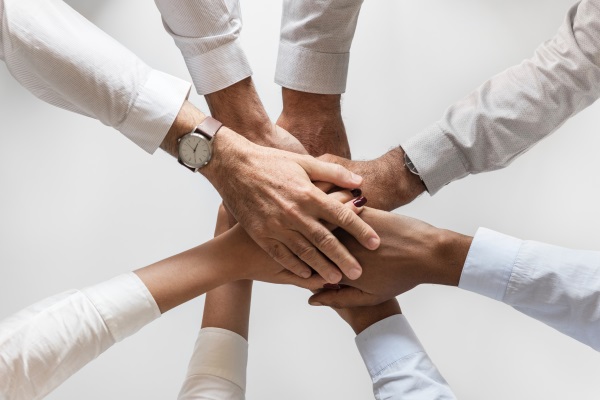 About us
VibSmart Koncepts is a young organization. VibSmart Koncepts is backed by experts with over 9 decades of collective experience.
The key management team of our organization has an impeccable experience spanning various specializations in Information Technology, Quality, Process Compliance and Legal functions of the organization having worked closely with various Industry segments like IT, IT Services, Healthcare, Retail, BFSI and Manufacturing sectors.
Our team of experts have deployed and serviced many consulting and other assignments in solving business challenges. With a core focus to help our customers get the maximum Return on Investment, our solutions are tailored to meet the problem statement with a holistic approach.
Our engineering team is spearheaded with the best in class solution engineering tools and processes delivering value to customers. We strongly believe in delivering our solutions which not only would ease the challenges of our customers, but work that extra mile to help them make an impression on their customers.
Our responsiveness to our customers is by being able to put together our solution based on the problem statement, where the framework handles the spectrum of challenges with a pragmatic and minimalistic approach.